Halla Global

which has been following the global trend.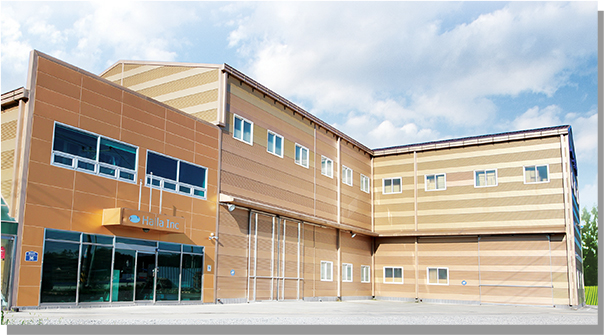 Halla Global started in 1986 as Dongwang Trade to sell HANON SYSTEM (HCC, HVCC) and DOOWON air-conditioning product in S. Korea.
Halla Global established Halla Global Corporation in 2006 and diversified export lines to Southeast Asia, Middle East and Europe.
We have bee building up the solid management foundation for global management.
We always try our best to be a company prioritizing consumer satisfaction and remain in your memory for a long time.